Alex at Osaka Izakaya wants to survive. That's a great goal, and one hopes that he thrives as well.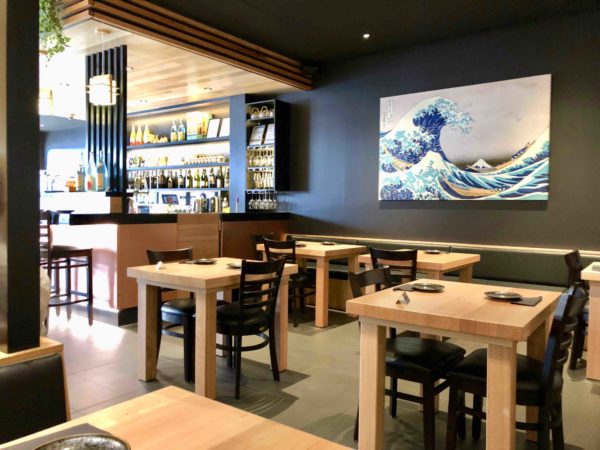 The food is so good at Suminato, that the slight chaos out front of house can be overlooked, but lift that area and you've got a seriously good restaurant.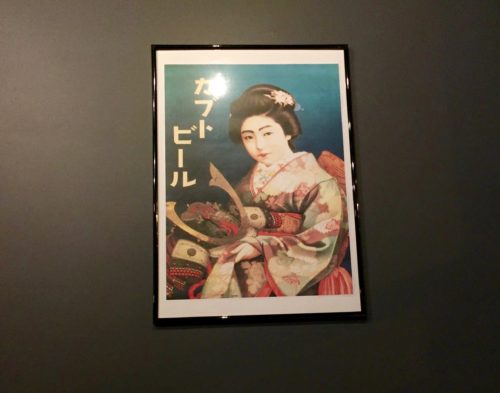 Hobart gives the Japanese Bar (Wa) its very own vibe, and overall? A great addition to the food and bar scene of our incredible city.