Reviews and news of restaurants and hospitality in Hobart, Tasmania, beyond
More than a food blog – Just the Sizzle is a foodie's guide to Tasmania and beyond – full of recipes, reviews & interviews. Get the latest news and resources dedicated to the hospitality industry. Learn more about us.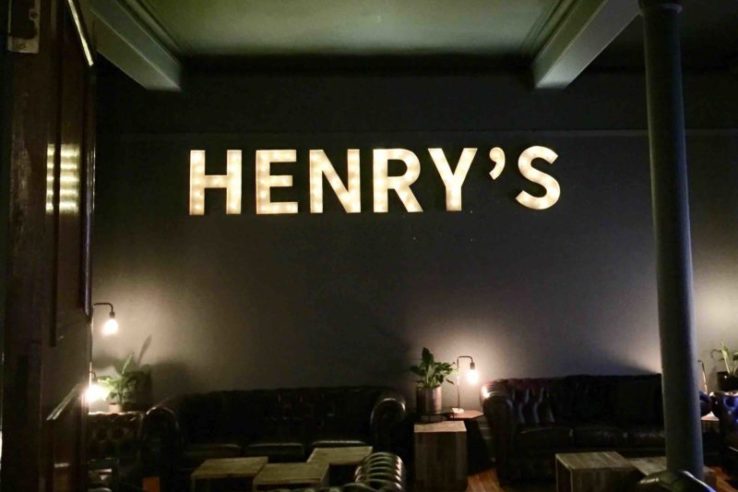 When a restaurant gets everything pretty much right, then all you have to do is just enjoy it.
Read more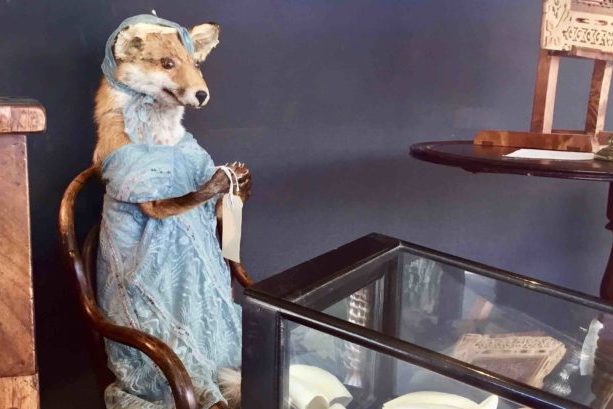 A tiny stuffed fox praying to be bought? A glass case of ivory beside it? An emporium as big as the MCG? Latrobe may be tiny, but the delights are big.
Read more
Why do we need to cure chef stress? Because if we don't – and act really fast, we won't have an industry at all. It's chaos now. Let's fix it.
Read more