Reviews and news of restaurants and hospitality in Hobart, Tasmania, beyond
More than a food blog – Just the Sizzle is a foodie's guide to Tasmania and beyond – full of recipes, reviews & interviews. Get the latest news and resources dedicated to the hospitality industry. Learn more about us.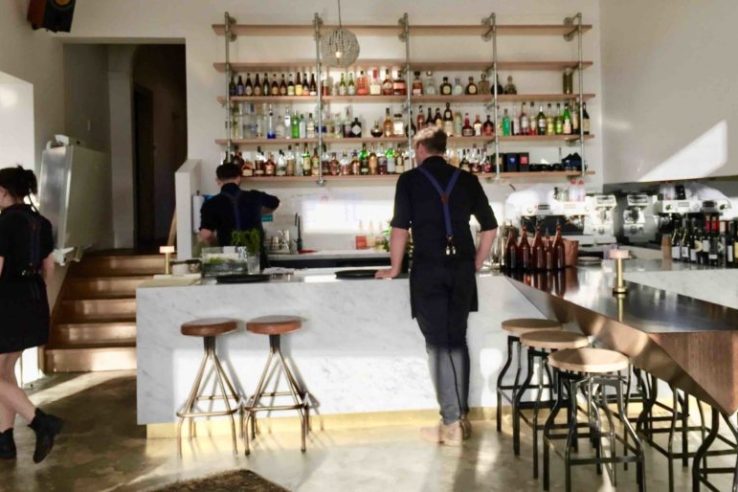 When hipsterdom gets too cool for school, then it's time to pull back and just get real.
Read more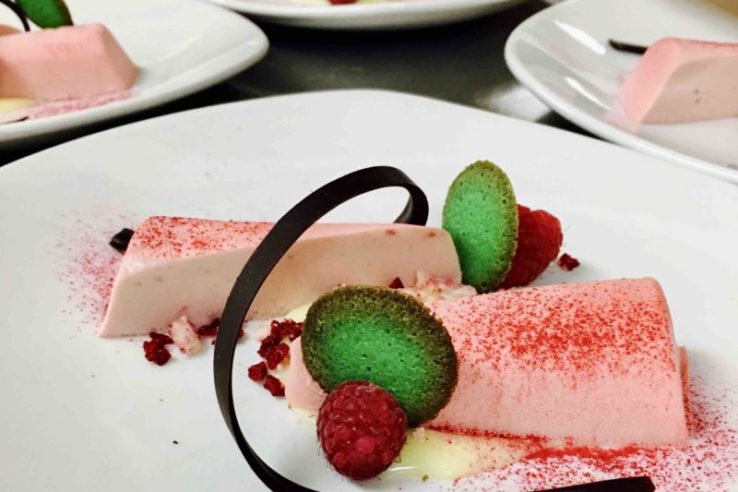 Monsters are as monsters do, and they need a firm hand. Executive chef André Kropp has big skills and a firm hand. Double whammy.
Read more
The Australian Chef Network is an important part of Brent Aitken's current working life. And what a legacy that is.
Read more