Reviews and news of restaurants in Hobart and Tasmania
More than a food blog – Just the Sizzle is a foodie's guide to Tasmania and beyond – full of recipes, reviews & interviews. Get the latest news and resources dedicated to the hospitality industry. Learn more about us.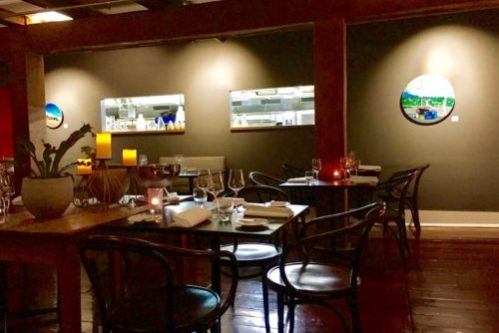 Stillwater still keeps on keeping on. With great food, great service, it has its priorities right.
Read more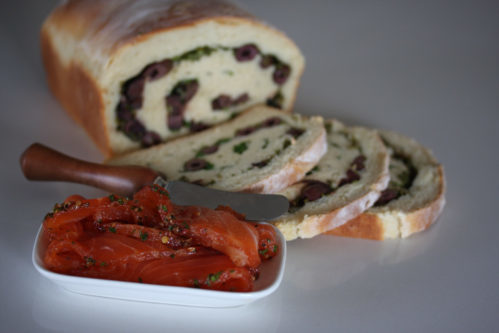 Jamison Godfrey and the Drunken Admiral share a wonderful Salmon Pastrami recipe that will have your guests demanding the recipe too! Enjoy.
Read more
Shayne Lewis has carved his own niche in the hospitality industry. And aren't we glad he did! His Lean To Kitchen has been my go to brand of sauces forever!
Read more