Reviews and news of restaurants and hospitality in Hobart, Tasmania, beyond
More than a food blog – Just the Sizzle is a foodie's guide to Tasmania and beyond – full of recipes, reviews & interviews. Get the latest news and resources dedicated to the hospitality industry. Learn more about us.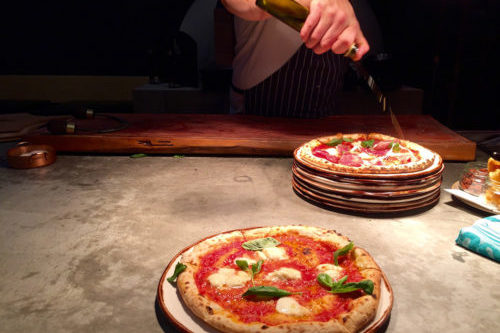 Adrian Beckett has learnt to follow his nose and dreams and they lead him into the most surprising places.
Read more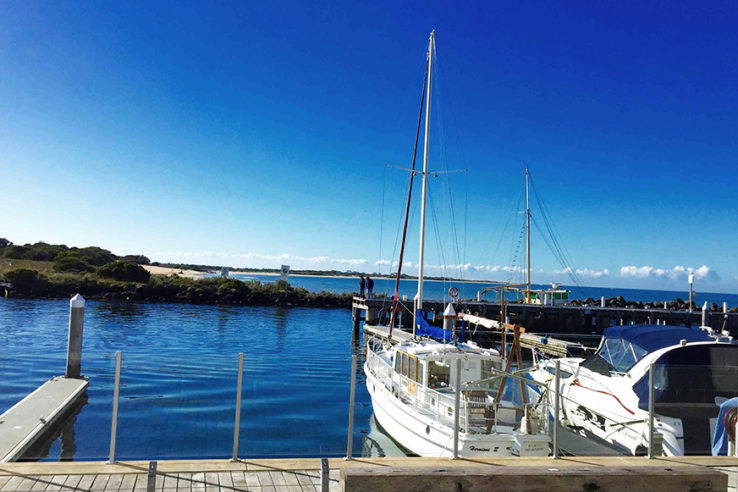 Good service, an interesting menu handled well, reasonable prices, and best of all, a wine list that won't bleed you white. Welcome to 360Q Fish Cafe.
Read more
Meeting up with Angharad Jones at Smolt Kitchen, to glean her story, seemed a perfect fit. We ate well and shared battle tales.
Read more