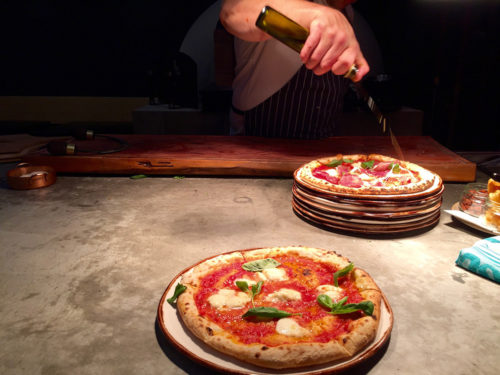 Adrian Beckett has learnt to follow his nose and dreams and they lead him into the most surprising places.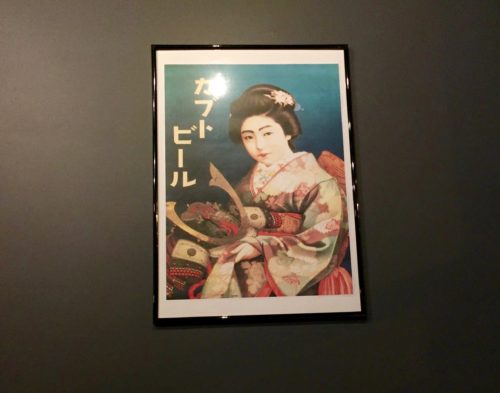 Hobart gives the Japanese Bar (Wa) its very own vibe, and overall? A great addition to the food and bar scene of our incredible city.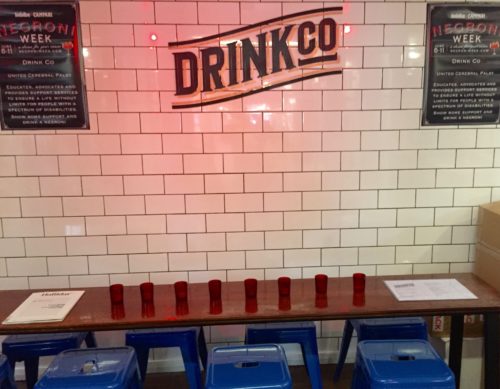 Surrounded by his own vintages, and his chosen winemakers he represents, James happily tells his story, which took him around the world and into a wine network that for him, was a perfect fit.