John has seen it all. And done it all, pretty much. I don't know about you, but I couldn't put it down: so here it is – a bit of his story and chefs' lives…
Chefs' lives can be crazy things. Like theatre, and any performance art – and don't get me wrong, cheffing is performance, and art – there are swings, roundabouts, and big crashes. John's seen it all.
His story is a complicated one. He grew up in one of the most dangerous cities in America, struggled with all kinds of mental illness, and lost his younger brother to drugs. Now? John is working hard on rehabilitating addicts, and working towards law reform. He's writing his book, and I know it'll be a corker.
Here's the story he wrote for me, and it's big, so I've divided it into three parts. Today is Episode 1, in his words:
"My culinary career started out by steaming crabs and making short order sandwiches at a little crab shack in Baltimore City when I was 13 years old. At the time I was working nearly 40 hours a week and making $4 an hour, cash.
Although that's when I started getting paid to cook, my earliest memories are of rolling meatballs with my grandmother. I knew early on that cooking was my calling in life. My love for food and the culinary arts was a motivating factor in nearly everything I did.
As the years progressed, I bounced around to a few places, learning what I needed from the chefs and then went chasing the money. I worked at sub shops, a burger joint, mid level Italian/pizza on the line and on the brick oven. By 16 I had officially dropped out of school and was cooking in a casual full service seafood restaurant.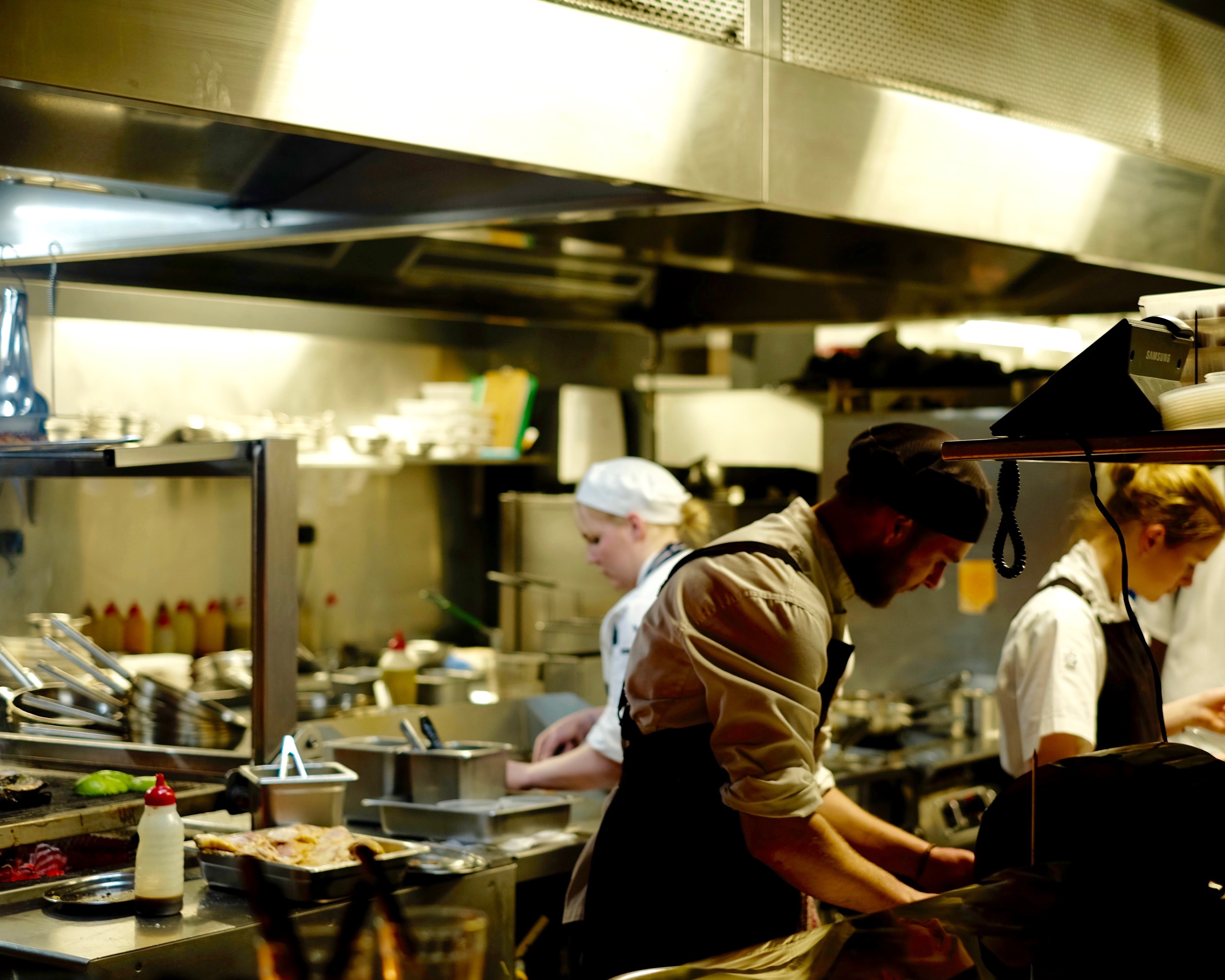 Not fine dining but a small local spot with amazing quality, nearly everything was made from scratch and pride was taken in every plate. It was here that my culinary skills grew under the 22year old Executive chef who was about to graduate culinary school.
In less than a year, I was the Sous Chef; the other cooks were decent but complete degenerates. After another year, I burned out and tried a different career at the airport, which didn't last long so eventually I came back to this place. The Chef was gone so the owner and I designed a new menu and I started to learn about "the paperwork".  Even then, so young, I could see that the owner would eventually drink and snort the business away, so I left while there was still time.
When I was 20, the restaurant had closed and my ex had just dumped me so I said fuck it and moved to Jamaica. All I wanted was a place where I could live on the beach, and have access to fresh local ingredients. After reading an article about it, I knew a small hippy resort near Negril was right for me.
It started out just the way I had imagined. I lived in a Jimmy Buffet song, enjoyed the beach life, fished, swam, enjoyed the local women and cooked for myself with fresh seafood from our local fishing village that was literally 100 yards from my door.
But, I was young, and that became boring, so I got myself a job as seasonal Head Chef and did this for 3 more seasons. It didn't pay much at all, in fact for 2 seasons I worked just to have a free beach cabin, food and booze. It's not like it was work anyway. I had total creative freedom, a chalkboard menu in paradise and a seafood market at my front door. It was the time in my life that would point me firmly in my current direction.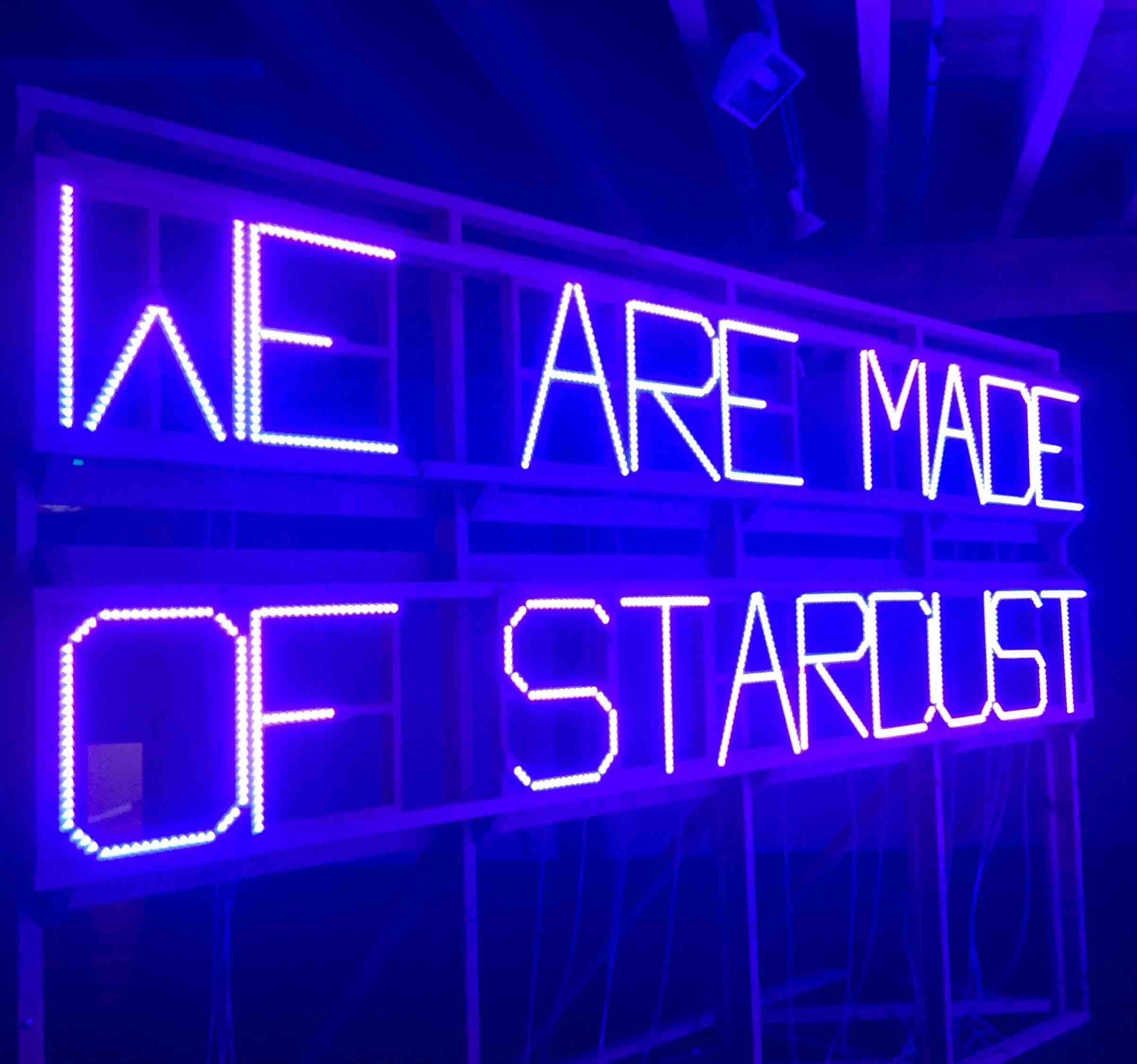 I tried "normal life" for a few years but I was always wanting to be back on the move or living in paradise. One day 7 years ago, my brother (and he was my best friend) died and suddenly my life's priorities came into focus. So I decided to sell everything I owned to travel the world indefinitely.
With no plan except to explore the world, learn as many recipes and skills as possible and cook on all 7 continents, I took off. It would be too long to detail all my travels, but they have taken me to more than 30 countries in the Caribbean, North and Central America and South America, Europe, SE Asia and the South Pacific.
I've been paid to cook on 4 continents. The skills you develop, experiences you have and friends you make while traveling are truly invaluable and unobtainable in any other way. Travel for me destroyed racial barriers and prejudices while introducing me to all the wonders and endless possibilities of life.
I think that travel allows you to become the best and most authentic version of yourself that you can be. My cheese making skills? From a farm in New Zealand. My pig butchery skills?  A small island in Tonga. I learned baguettes and French charcuterie in Lyon. Smoked salmon in Washington and Alaska, competition BBQ in Alabama and Mississippi.
Curries, soups, spice pastes and wok cooking, I learned all over SE Asia, including Northern and Southern Indian cooking while in Penang. My ceviche recipes come from Peru and Ecuador. Tortillas, mole and many other recipes, I learned all over Mexico. Jamaican cooking?  From, well, Jamaica. Countless family recipes and old world techniques taught by fellow world travelers, sailors, hitchhikers, street cooks, professional Chefs and hosts. The list goes on and on.
In the last 6 years I've been a live-in private chef, caterer, yacht chef/diver, treasure hunter, reality TV show chef, Sous Chef of a 5 Star Alaskan fishing lodge for billionaires, consultant, trainer and nearly everything in between. I've rescued bars and restaurants, hosted many pop up nights and weekends, even had my own place on the beach in Ecuador for 3 months before it was destroyed by an earthquake.
The highlight by far was being a consultant for the Marley Family in Jamaica and collaborating on recipes with Bob's brother while also cooking several private dinners for his family and celebrity friends. Those nights alone with Bob up at 9 Mile, meditating on my life are memories that no amount of money can buy.
With that said…"
And next week, John's incredible story continues. Chefs' lives are different from the norm, even from each other. And John Torsch has lived a particularly big one. If you enjoy our chefs' stories, subscribe and join our tribe, and we'll also keep you in the loop with the chef support site we've set up – Off the Hotplate. Or just go to www.offthehotplate.com and let us know how we can help.
Take care, chefs, we love you all…
Chrissie 🙂